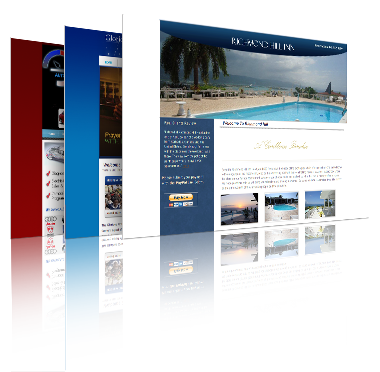 Make the Ultimate Upgrade to HB CMS!
HB-CMS is an all in one content management platform created and powered by
HB Jamaica, allowing flexibility in managing and editing your WEBSITE. Adding contents to your website have never been easier.  With just a few clicks, HB-CMS allows you to add new contents to your website such as NEWS, ARTICLES, BLOGS, GALLERY, EVENTS, AND VIDEOS. With HB-CMS, content management becomes as easy as desktop publishing.