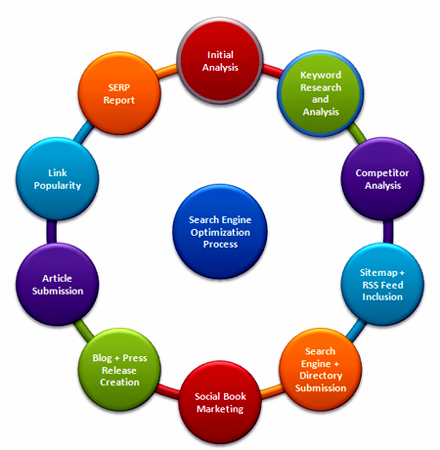 You know you must leverage Facebook, Twitter and word-of-mouth marketing to increase awareness of your brand. But the fact is, websites remain infinitely more popular with consumers than all of the business pages on social media sites combined.

Only 22 percent of those of us online visit a branded social networking page such as those found on Facebook, while 62 percent of us regularly visit branded websites, according to the latest Global Web Index report. If you were starting to let your site become outdated or haggard, consider a refresh. After all, as these figures note, websites still matter.

Don't think for a moment that I'm suggesting you drop social in favor of your own website. What I'm advocating is that you lead first with your website, followed by leveraging social, email marketing, point of purchase, mobile, apps and other forms of marketing and outreach to drive traffic to your website where you can generate qualified leads who convert to paying customers. 

Our NEW ONLINE MARKETING SERIES will show you how to effectively market your website. 
Start with SERIES ONE today!